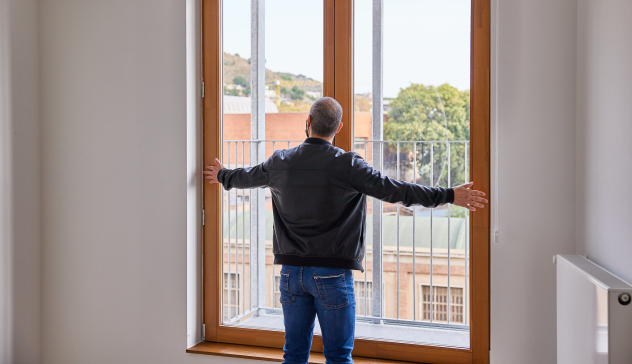 Measures to defend the right to decent housing
Grants for the renovation of homes and buildings contribute to defending the right of citizens to decent housing. Find out more about the funding available and find out all the news of this year's campaign.
Improving homes to fight against inequalities
The Barcelona City Council is well aware that renovation is a key tool for fighting against inequalities and improving people's quality of life. It is for this reason that it accompanies those projects which provide an improvement in the quality of both homes and buildings. Barcelona is, in fact, one of the cities of our geographical setting with the greatest public coverage of rehabilitation of the private housing stock.
Rehabilitation of homes has an immense impact on our comfort, health and wellbeing, marks the difference in energy efficiency and improves the quality and safety of the housing stock. In addition, the promotion of rehabilitation benefits the local economy and creates employment, since it requires specialised labour.
The aids to rehabilitation offered by the Barcelona City Council and the Barcelona Housing Consortium promote inhabitability, accessibility and energy efficiency both inside homes and in buildings as a whole. 
The principal new feature of the 2021 announcement in regard to the previous year is that the subsidies are granted on the basis of competitive concurrence. This is a procedure which takes into account a series of criteria and assigns a score to each action comprising the application. Based on the score obtained, the applications for subsidies will be classified in decreasing order, admitting them in this order until exhausting the budgeted endowment of the announcement.
If you would like more information, ask for a prior appointment at your Housing Office.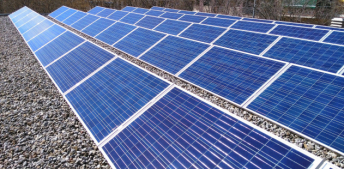 We help you to be more energy efficient and generate your own energy with solar power.
Barcelona City Council offers grants to communities to improve accessibility, safety and energy efficiency.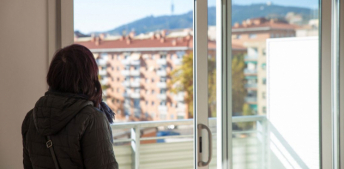 We offer a line of subsidies for persons in a situation of vulnerability in the city.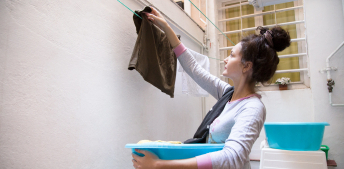 Take advantage of the benefits provided by the Barcelona Rental Housing Exchange and renovate your apartment.
Find out about this grant and support programme from the Barcelona City Council.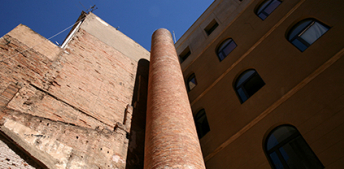 Here you will find details of the areas and neighbourhoods covered by this specific grant.