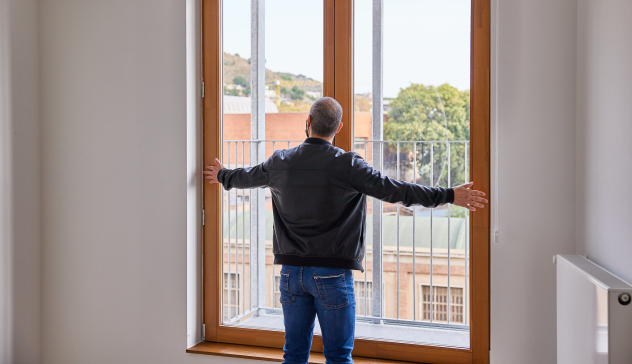 The future is not about moving to Antarctica in the face of climate change. The future is to be able to cope with heat waves at home.
So that air conditioning your home does not involve a disproportionate expense, you already have grants to improve energy efficiency.
Find out here about the available grants and discover the news of the campaign.
Do you want to improve the energy efficiency of your home?
Improving housing to reduce inequality
Barcelona City Council understands that refurbishment is a key tool to reduce inequality and improve the quality of people's lives. That is why the Council supports projects that improve the quality of both individual dwellings and buildings. In fact, Barcelona is one of the cities that offers the greatest public support for the refurbishment of private dwellings.
The refurbishment of dwellings has drastic effects on comfort, health and wellbeing and makes a significant difference in energy efficiency and improves the quality and security of the built environment. In addition, encouraging refurbishment boosts the local economy and creates jobs through the need for skilled workers.
Refurbishment grants promote liveability, accessibility and energy efficiency, both in individual homes and in buildings taken as a whole.
These grants, from the Barcelona City Council, the Barcelona Housing Consortium (CHB), and other official bodies, are complemented by the opening of a call for renovation grants from the European Next Generation funds. The purpose of those funds is to reduce the consumption by buildings and homes of non-renewable primary energy to a minimum and to reduce demand to a minimum.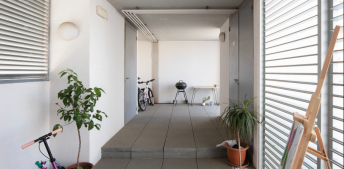 Thanks to the European Next Generation funds, up to four lines of aid are offered for the renovation of your home, which can cover up to 80% of the investment, and always with the advice of the Municipal Rehabilitation Office (ORM).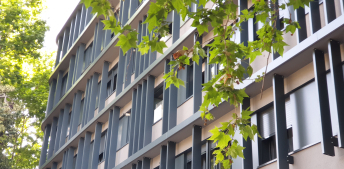 These grants are for projects that increase the energy efficiency of residential buildings for one or more households. There is a requirement to achieve increased energy efficiency with demonstrated savings in the consumption of non-renewable primary energy and energy demand.
These grants are for property owners who want to implement measures to increase the energy efficiency of their normal residence.