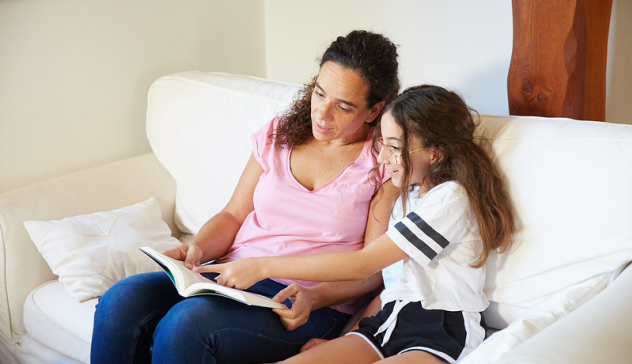 The Municipal Institute of Housing and Rehabilitation of Barcelona (IMHAB) administers the public housing stock to guarantee the right to housing to all citizens. The Public Housing Park tries to ensure that no cohabitation unit is homeless in situations of social emergency while promoting quality housing at market prices to ensure accessibility to housing. If you want to know what you need to do to access public housing, here are the steps to follow and the requirements.
A quality public housing and below the market price

The first step in obtaining the public housing accommodation is to register in the Applicants Register for Social Housing. It is intended to facilitate the social housing adjudication and to preserve transparency of procedures.

Once registered, you can visit the Public Housing Stock. Its aim is to guarantee access to quality and affordable social housing. Click here to find out more about it.