On this page you will find information on the subsidies and services offered and managed by Barcelona City Council and the Generalitat, the regional government of Catalonia, through the Barcelona Housing Consortium, for people who are struggling to pay either their rent or their mortgage. There is also information on specialist advice and mediation services.
Help with mortgage payments, mediation and advice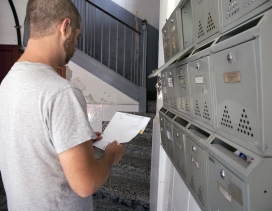 Barcelona City Council may be able to offer you financial help to stop you from losing your home.

Would you like us to help you talk to the owner about your contract? Would you like help negotiating your outstanding debts with more guarantees?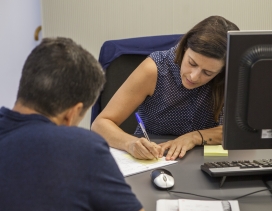 Would you like us to help you speak to the bank about your mortgage arrears? Would you like us to help you keep your home?
The Emergency Committee and the Energy Poverty Assistance Service

For people who have difficulty meeting the cost of basic services, Barcelona City Council offers an assistance and support service.